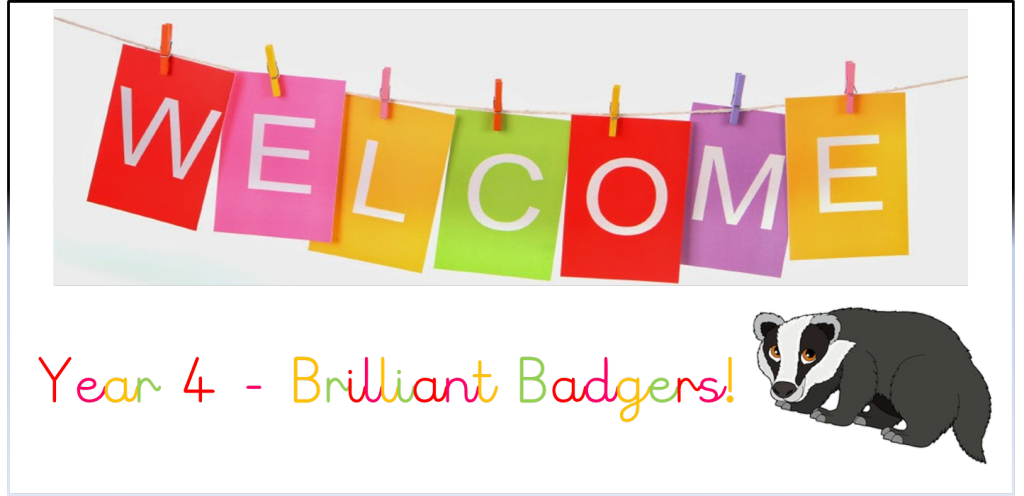 Meet the Brilliant Badgers...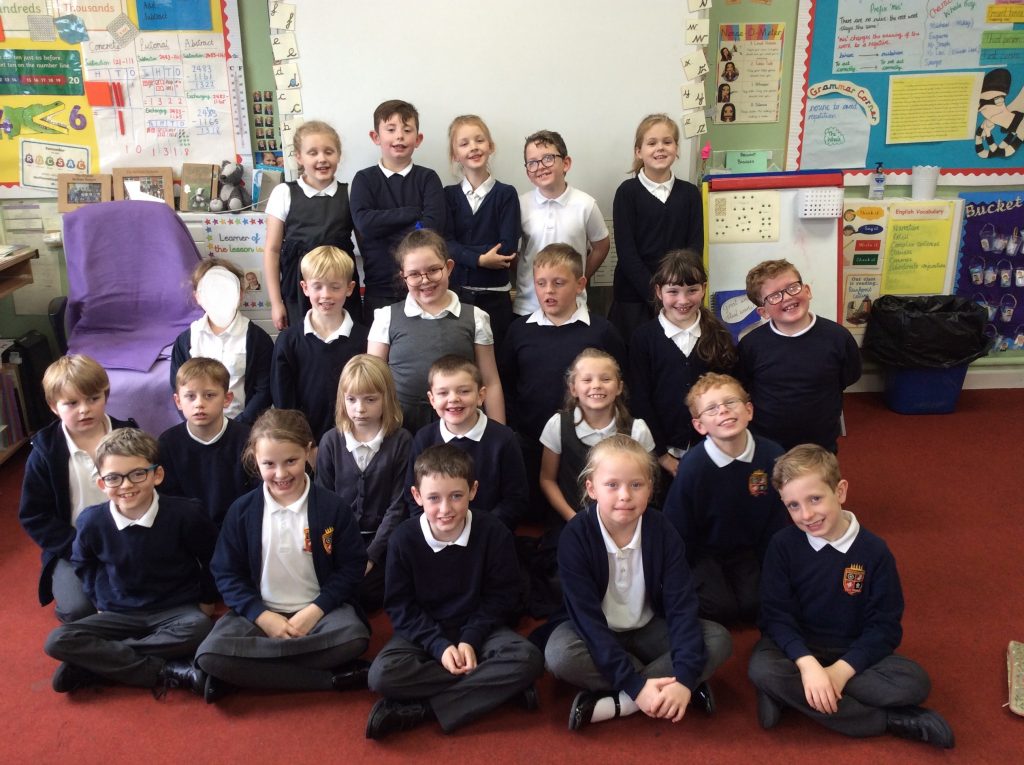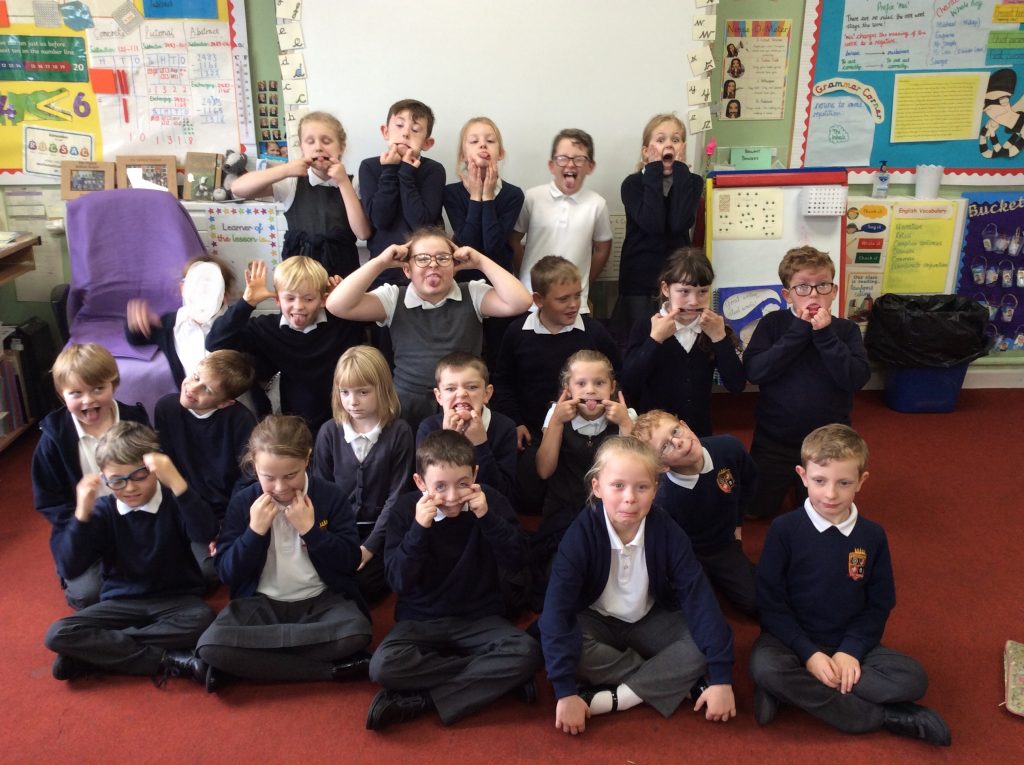 Standon Bowers 2020
Please find attached the dormitory plan and activities itinerary for our Standon Bowers visit (26.2.20-28.2.20)
Faith in Focus Week 2020
During Faith in Focus week, Year 4 have been learning all about the Hindu religion. We have visited a Hindu temple (also known as a Mandir); sampled some traditional Hindu cuisine; created posters on deities (Hindu Gods); created our own clay diwali petri dish; used drama to re-enact the story of Rama and Sita; used hot seating to share our thoughts and feelings on Holi festival and even learnt a Hindu dance! It's safe to say we have been very busy!