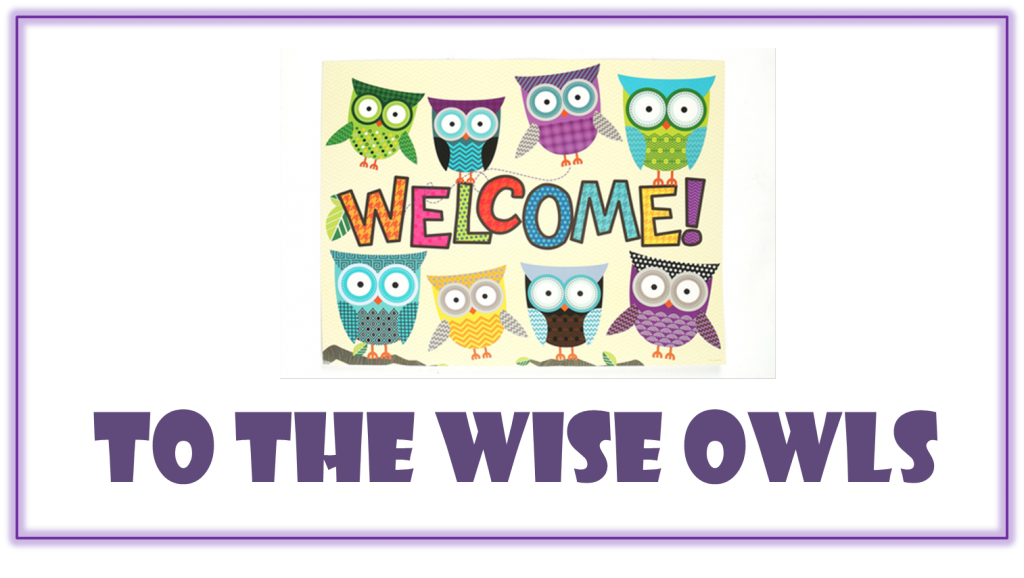 Forest School
In Forest Schools this term we have been learning about how people in the Stone Age used to gather and hunt their food.  We tasted berries and apples, made an arrow head and learnt how to shoot a bow and arrow.

Parent Engagement - Forest Schools
We all had a fantastic time at Forest Schools, showing our families some of the things that we do.  We made shelters, gathered insects, hid from predators and even used sticks to create smoke.  It was a great way to end our Forest School sessions for the year.

 
 Year 3 Spellings
Throughout the year, we will be learning these spellings.  Your child will practice these in class as well having some sent home weekly.  Please help them by encouraging them to practice these.  In school, we use a range of different ways to help us practice our spellings.  Please ask your child which way they prefer!