The School Council members play an integral part in our school, they discuss important issues and make decisions that are crucial for our school's development. There is a representative from each class and they meet fortnightly with Miss Mohring to address items on the school council agenda.
Meet the School Council Representatives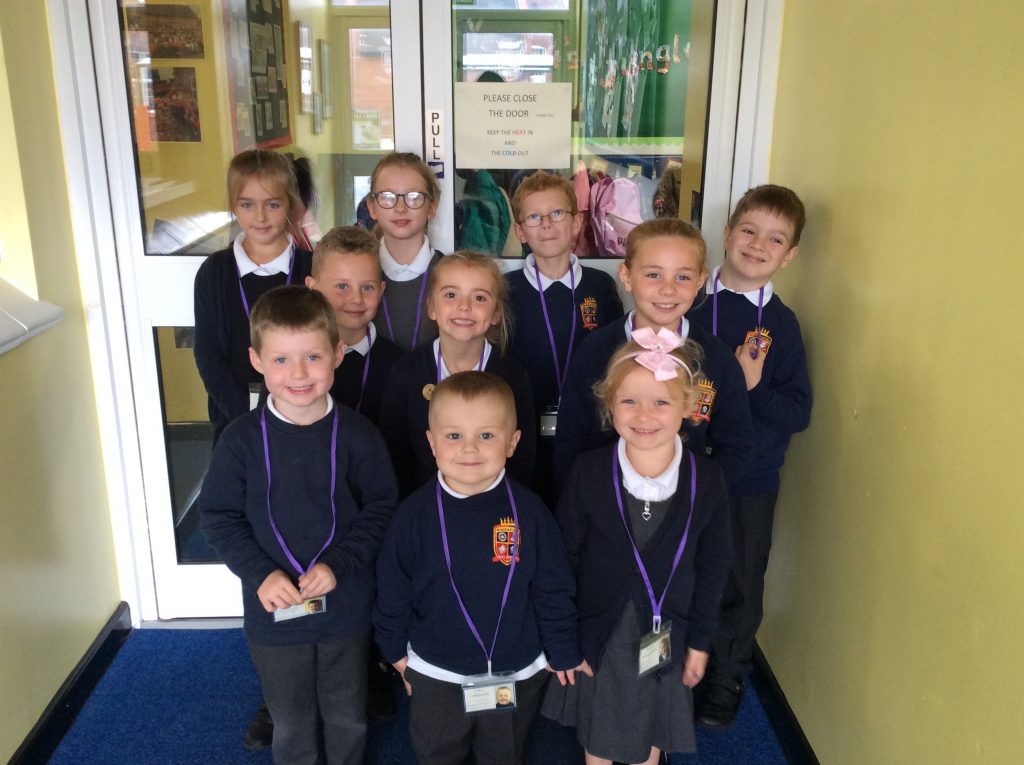 Upcoming Events...
Kingsfield First School head boy and head girl!
A huge congratulations to all of the candidates that interviewed; there were 25 candidates in total, which is AMAZING! The school council had a very difficult job deciding who our first head boy and head girl will be as there are so many outstanding pupils at Kingsfield First School. However, a decision has be made and all will be revealed in a whole school assembly lead by the school council on Thursday 28th November, 2019.
Splat the Teacher!
The School Council representatives decided that this year they would like to raise enough money for the school to buy a class set of IPads, in order to help advance and broaden their learning.
Splat the Teacher was the first fundraising event that the school council organised and this was a huge success even though the weather was not on our side! We raised an amazing £96!!
Key your eyes' peeled for our next fundraising event!